If you have read my blog posts from when I first started the 28 Days "Before My Nails & I Showed Up for Our Wedding" and on the days after our wedding, you know that I am a natural bride. I love wearing beauty products that I can feel good about, and that are great quality. My husband and I were married at the lovely Barnagam Mountain Golf Course and Covered Bridge, so I wanted to make sure my natural manicure (while I was covering my wedding tresses in a veil) and gel nail polish matched the environment. I love classic beige or pink nail polish so I wanted to make a choice that was easy and subdued and matched the venue. Then the natural gel nail polish from the Boston Store looked great and was just what I was looking for!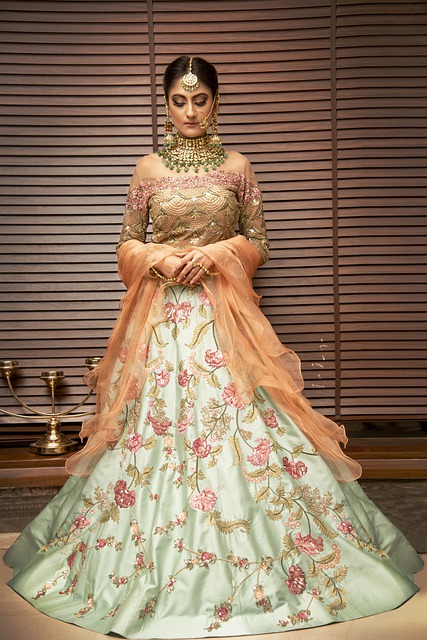 With my Banyan Tree Bridal Extravaganza Wedding gown, my Bride 'N Pine Men's Army-Navy Satin Ribbon necklace and my Harper's Bride and Groom Onyx Ring from Father and Son Jewelers, I picked out nail polish that complemented the delicate "Indian wedding" theme of my gown. The plus side of having a natural look is that you are not precluded from going the elaborate route with nail polish as you would with nail polish that has complex effects. I looked at about four or five gel nail polishes, all of which looked great, but in the end, what seemed like the best choice was a light pink gel polish that did not require a base coat.
At a place where I had seen lots of nail designs, I asked an employee if they had a good gel nail polish in pink. She brought out to me the Banyan Tree Shellac Pink Gel (in "Pearl", "Coral" and "White Gold") and asked if I wanted it or a little sample, as a lot of people did. I took a sample, bought it and it seemed to be a perfect match to the colors and theme of my wedding!
I'm so pleased with the results, as my nails now look natural, which I did not have with my own nail polish! You can still do all of the fancy things, but gel nail polish is also nice. I don't have to worry about it being smudged, and I can be as detailed or subtle as I want to be! It was a big step for me to go natural and I'm pleased that it has become a staple!
Another thing I picked out when I went to get my dress and veil, was that the logo on my glove at the neckline was inspired by a pair of gloves I had seen at a reception the day before. I was stunned when I saw the fabric, as they were some beautiful but quite old gloves.
If you have looked through my wedding photos from last year, you will see some "bridesmaid" nails in which I used pale pink nail polish. I saw some other brides who were doing bridesmaids' nails and asked one of the staff if they had any left. They brought out this gorgeous nail polish and I found it to be a nice way to give my bridesmaids nails a quick yet elegant manicure! I got to see it used on a bride who did them on her bridesmaids and it turned out so beautifully that I thought I'd share it here. You can buy it on Amazon.
Any other beauty products you would like to see me share?
The Banyan Tree Shellac Pink Gel (in "Pearl", "Coral" and "White Gold") is on sale on its own website and was $16.99, but on its special offer page it's $14.99 for 1.5oz – a deal!! It also comes in a beautiful set of blue/black and white for $32.99!! You can see it in action on the side of my nails in this picture! This will certainly be on my list of next time – it is everything that I have been looking for in my manicures! You can get more details on this item from their website.